CHECK US OUT
LIVE MUSIC, DJ'S, BRUNCHES, QUIZZES, LIVE RUGBY, STUFF…
SOPHIE THE MEGA HOST PRESENTS OUR WEEKLY QUIZ - SHE'S FUNNY, FUNNY LIKE A CLOWN FUNNY & SHE ASKS QUESTIONS & STUFF
every saturday 11am to 2pm
what's better than prosecco with your breakfast? bottomless prosecco with brunch! every saturday join us for our infamous bottomless brunch ABLY SOUND-TRACKED by the lovely dj oliver sudden. advanced booking is essential.
friday night live / 1st march
this is mary-grace dineen, 3 years ago she lost her oyster while travelling the overground, she's busking to help get out, hopefully she'll have enough cash by march the 1st.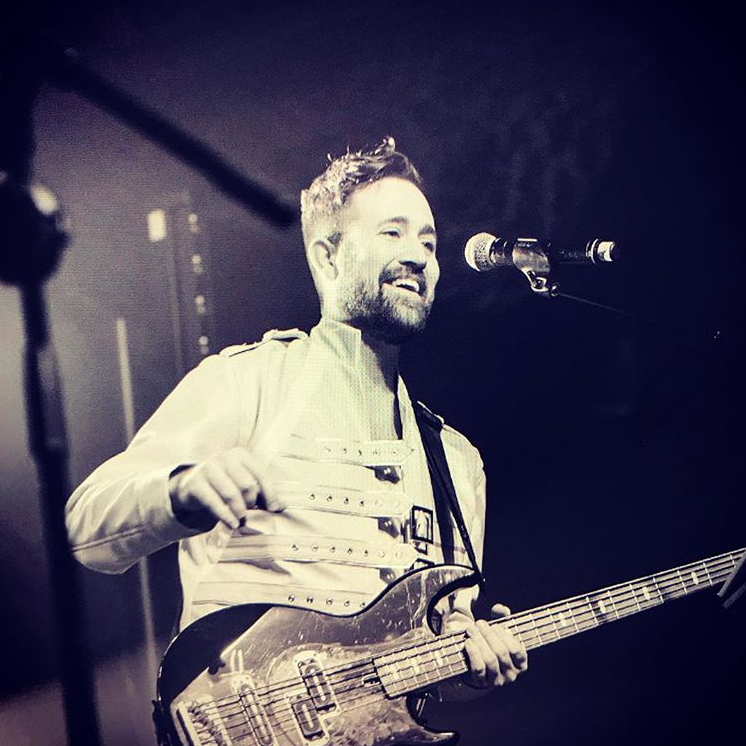 FRIDAY NIGHT LIVE / 8TH MARCH
THIS IS RORY HARVEY, HE'S INFAMOUS FOR HIS INDECISION, IN THIS PICTURE HE COULDN'T DECIDE WHICH BELT TO WEAR. HE'S GOING TO SING YOU SOME SONGS, SOME OF WHICH ARE ABOUT BELTS.
FRIDAY NIGHT LIVE 15TH MARCH
THIS IS HARRY OSBORNE, AS A STRUGGLING MUSICIAN HE FOREGOES A LOT FOR HIS ART, IN THIS INSTANCE IT'S CLOTHES. HE HAS GUARANTEED US THAT HE'LL BE FULLY CLOTHED WHEN HE'S HERE.
friday night live 22nd march
this is alex francis, he likes eating microphones, which is tricky considering that he loves singing & guitaring

friday night live 30th march
this is hattie & hunter, they're like ant & dec, one has an alcohol problem… jokes, hunter is ALways on the right, always.